---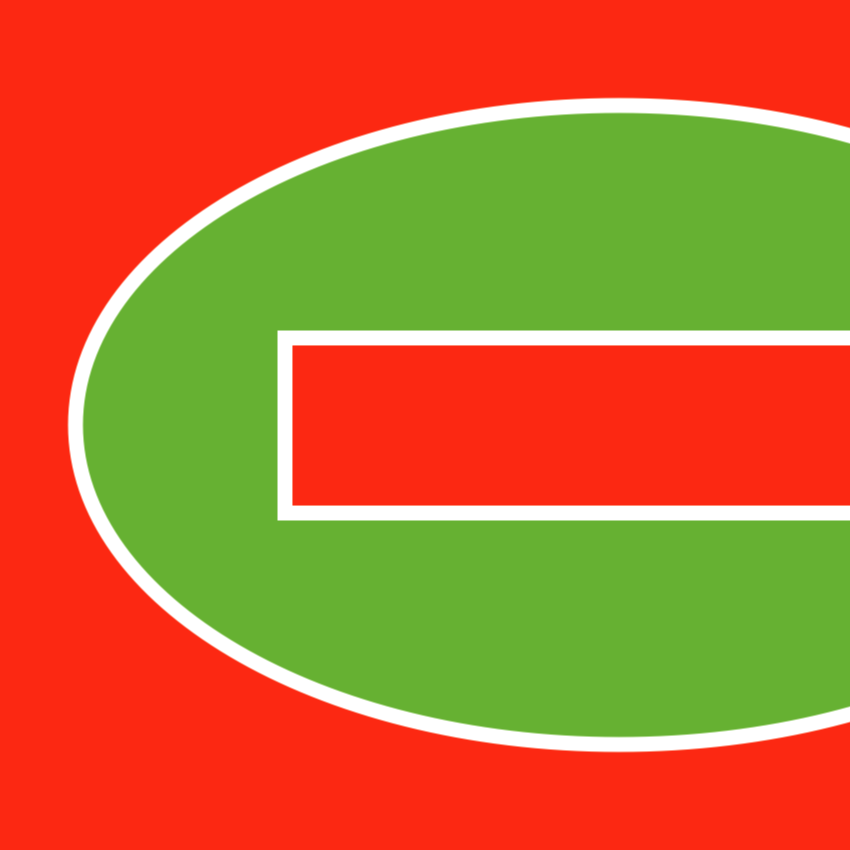 We created this Long Subtraction Calculator app because we believe learning and mastering the
long subtraction
method for solving subtraction problems is crucial in order to gain a solid understanding of subtraction.
Use this app to learn how to solve subtraction problems using the long subtraction method. Simply enter different subtraction problems and see how different problems are solved.
The answer to a subtraction problem is called a difference. Furthermore, the number you start with is called the minuend, and the number you subtract from the minuend is called the subtrahend.
This app also includes tools to find the minuend and the subtrahend if you already know the difference and one of the other parts of a subtraction problem.
The app is fast, intuitive, and easy to use. It is a standalone app, which means that it will work perfectly fine in places with little or no Internet access.
Additionally, the Long Subtraction app does not have any subscription fees, in-app purchases, tracking, or ads. In other words, you can enjoy full and complete access to the app with no surprises or extra cost.
We hope that the Long Subtraction app will become one of your favorite math apps.
The app is self-explanatory, but you are welcome to
contact
us with questions and suggestions.

---
Copyright
|
Privacy Policy
|
Disclaimer
|
Contact